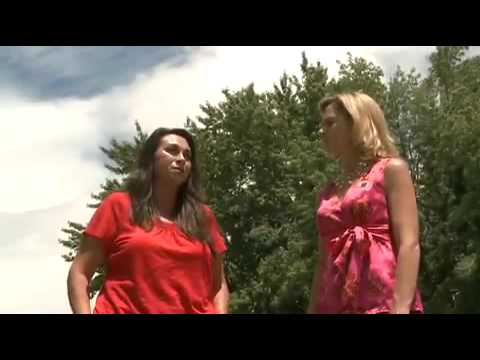 This is the fastest-growing foreclosure alternative. Many banks will allow a short sale,in which the home sells for less than the amount of the loan.  This is attractive for lenders because they lose less money than in a foreclosure. Also,short sales generally take less time than foreclosures,so the banks don't have to carry the properties on their books as liabilities.
And it's attractive for homeowners because the impact on their credit is far less than in a foreclosure. It stays on their credit reports for only two years,as opposed to seven years for a foreclosure,and often isn't a barrier to purchasing another home.
Short sales are paperwork-intensive,and there are many,many details involved. If you're considering this option,it's critical to work with a trained real estate agent who knows all the steps required to successfully complete a short sale.
RE/MAX leads the real estate industry in agents who've completed the Certified Distressed Property Expert (CDPE) course or other specialized training. They understand the intricacies of these transactions,and they'll be able to advise and counsel you every step of the way.
Ask your RE/MAX Best Associate to discuss alternatives to foreclosure.